Discover with us the most suggestive corners
of the Baunei coast
Nautica offers a wide range of inflatable boats of different sizes and engines.
You can explore the most famous beaches and bay of Sardinia's east coast.
Enjoy the beautiful beach Cala Goloritzè, stop at Cala Mariolu (Ispuligedenie) e Cala Biriala and arrive until Cala Sisine and Cala Luna.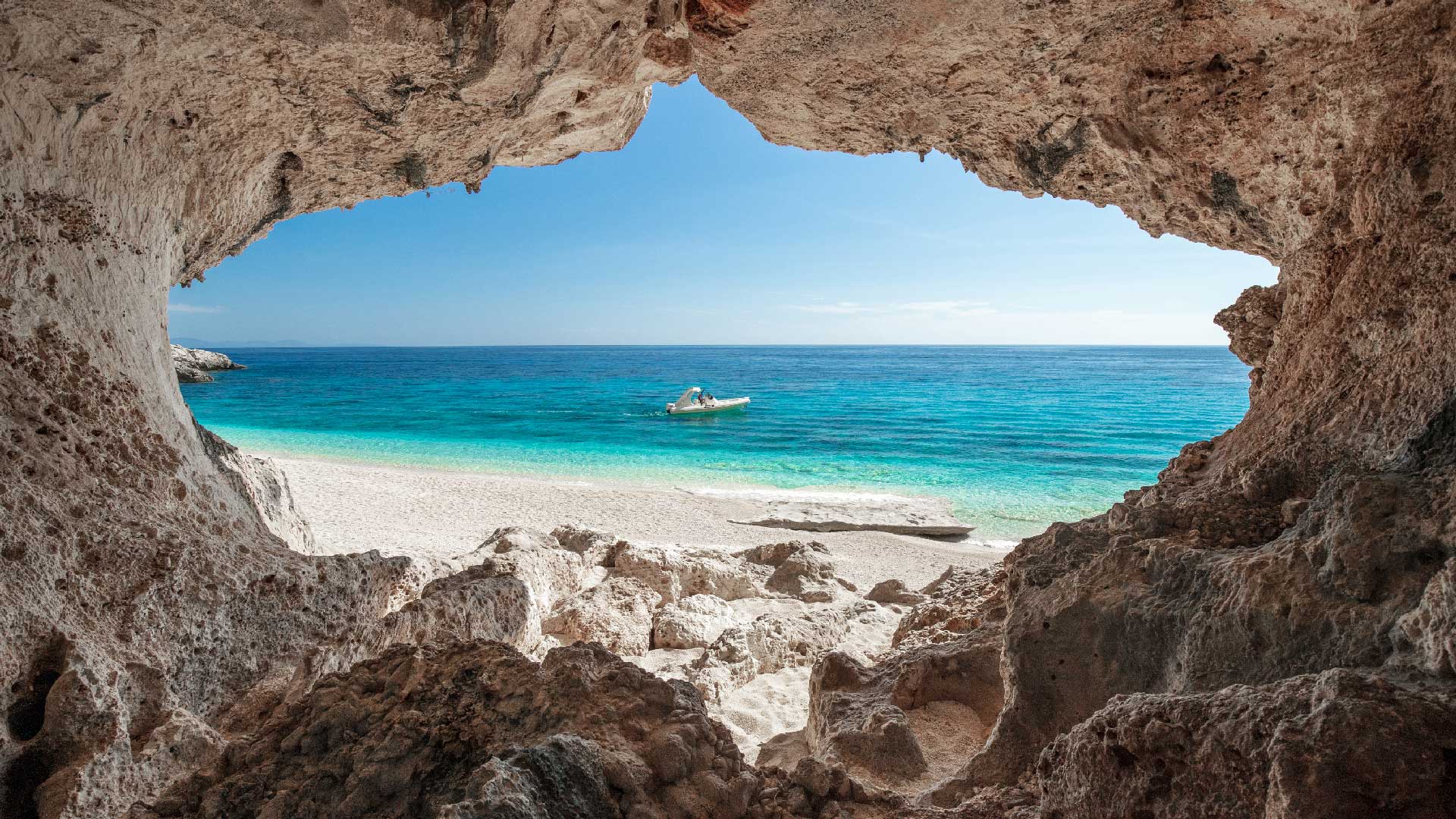 WITHOUT NAUTICAL LICENSE
inflatable boat 5,40 m witn engine 40 HP Yamaha 4 stroke, up to 6 people
inflatable boat 5,60 m witn engine 40 HP Yamaha 4 stroke, up to 6 people
inflatable boat 5,80 m witn engine 40 HP Yamaha 4 stroke, up to 8 people
WITH NAUTICAL LICENSE
inflatable boat 7,50 m witn engine 4150 HP Yamaha 4 stroke, up to 12 people
CONTACTS
Porto turistico di Santa Maria Navarrese, via Lungomare 08040 (OG)
HOURS
Morning: 8:30 am - 1:00 pm
Afternoon: 3:30 pm - 6:30 pm
We are open from Monday to Saturday